'Arch' is a pen tray made of Jesmonite, which is ultimate solvent free materials based on acrylic resin.
If you lay a stationary ( like a pen, eraser or clip etc.,)  on its geometrical surface, you can see 
as if your small stuff is standing middle of the arch structure. 
82mm(W) x 90mm(D) x 18mm(H)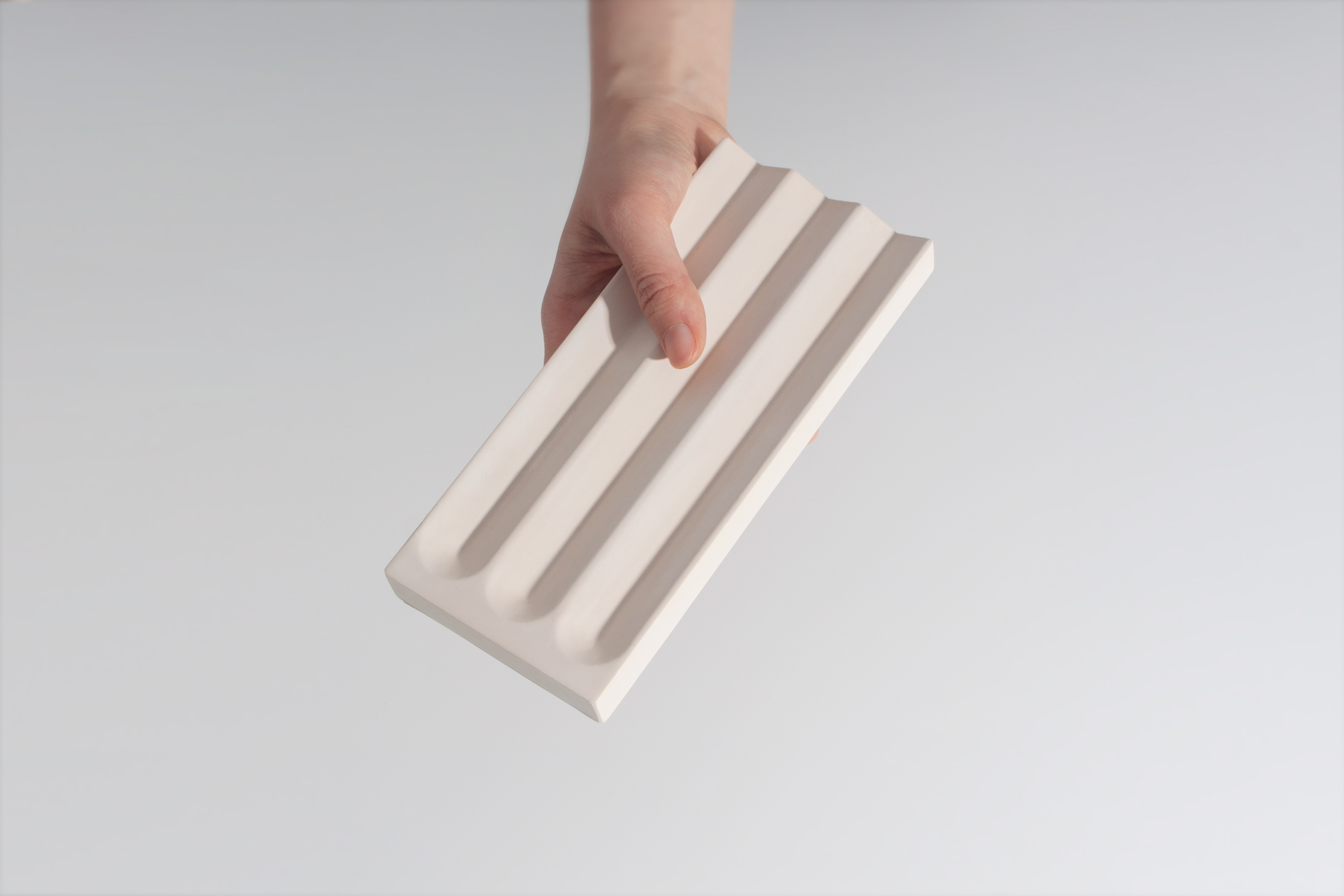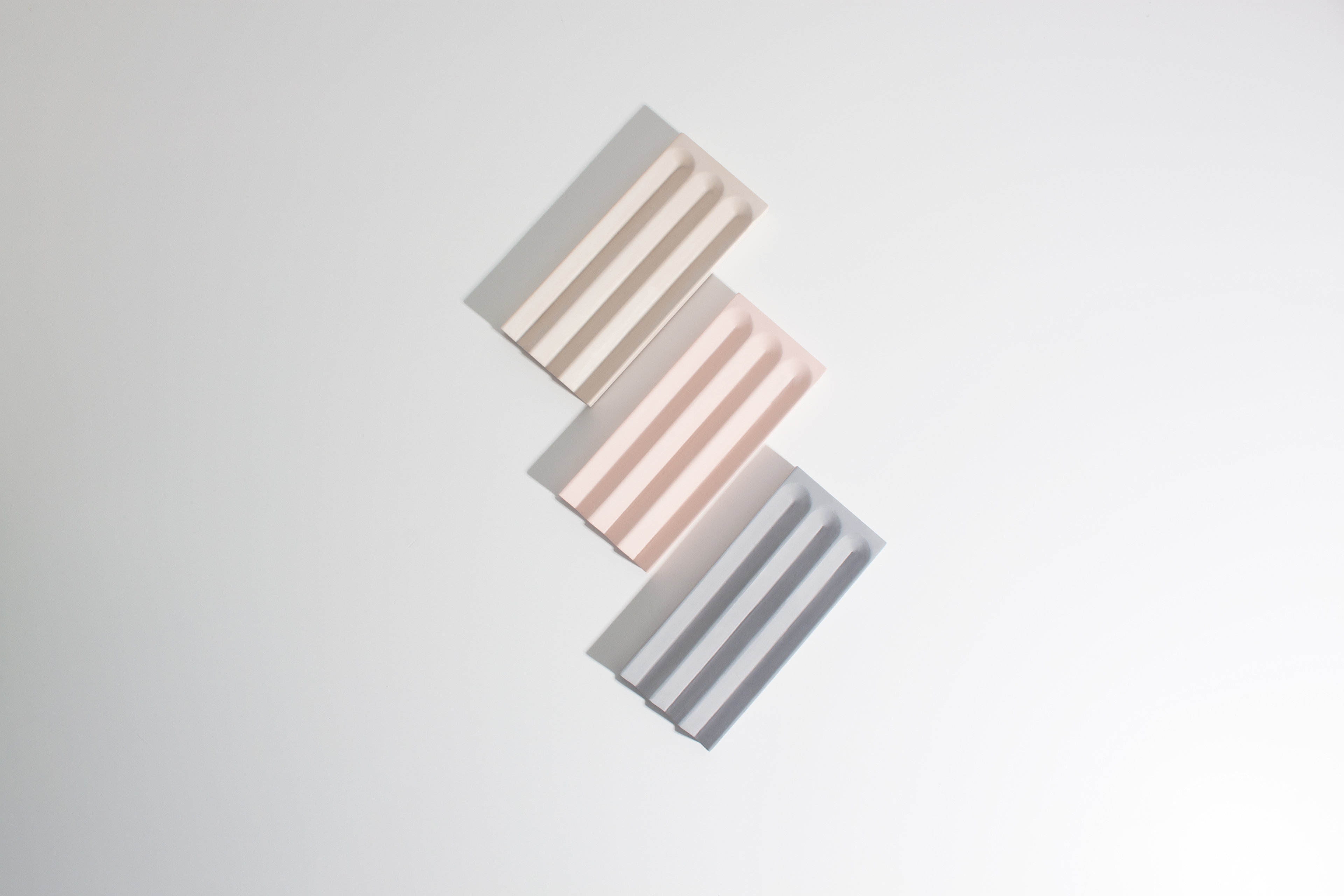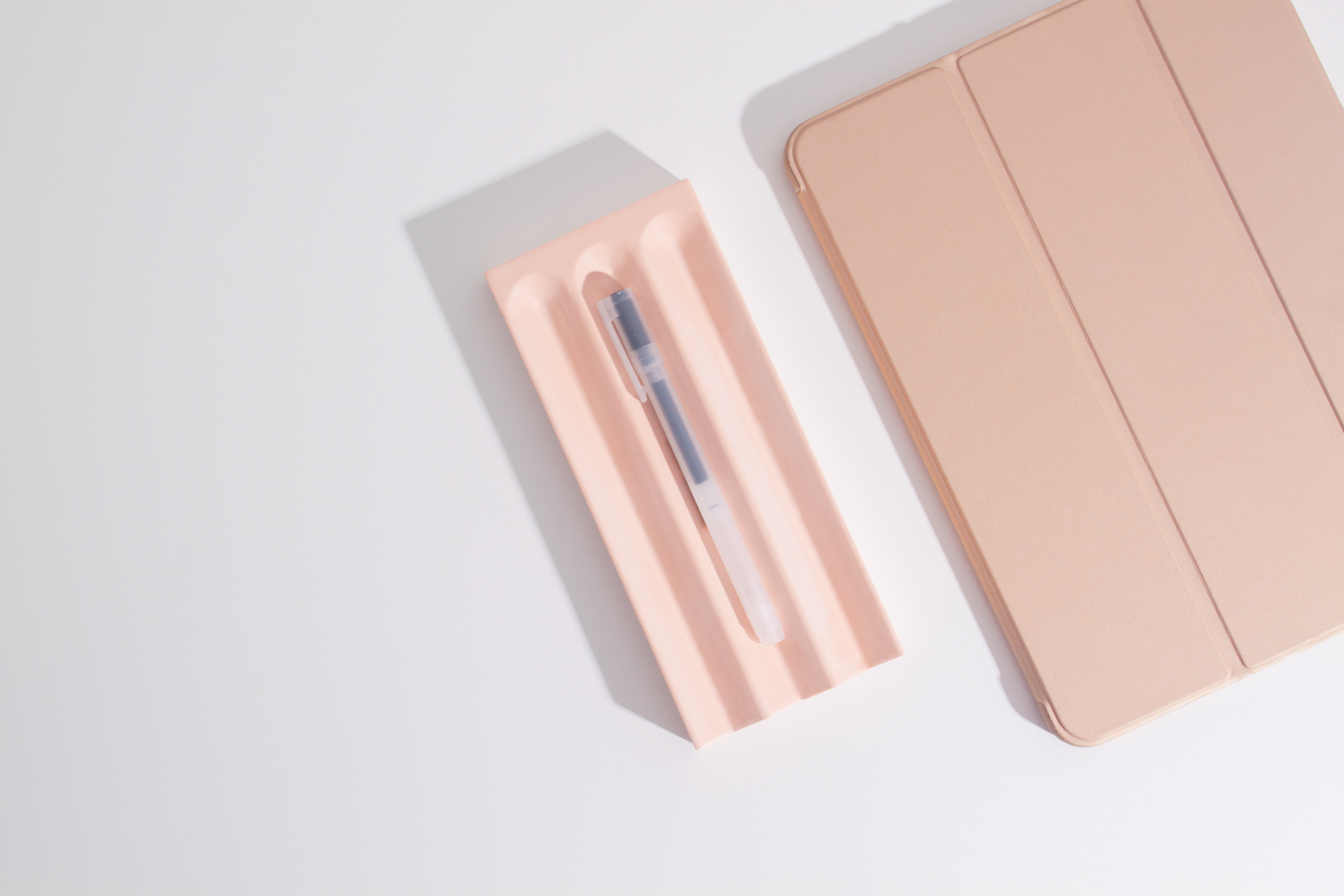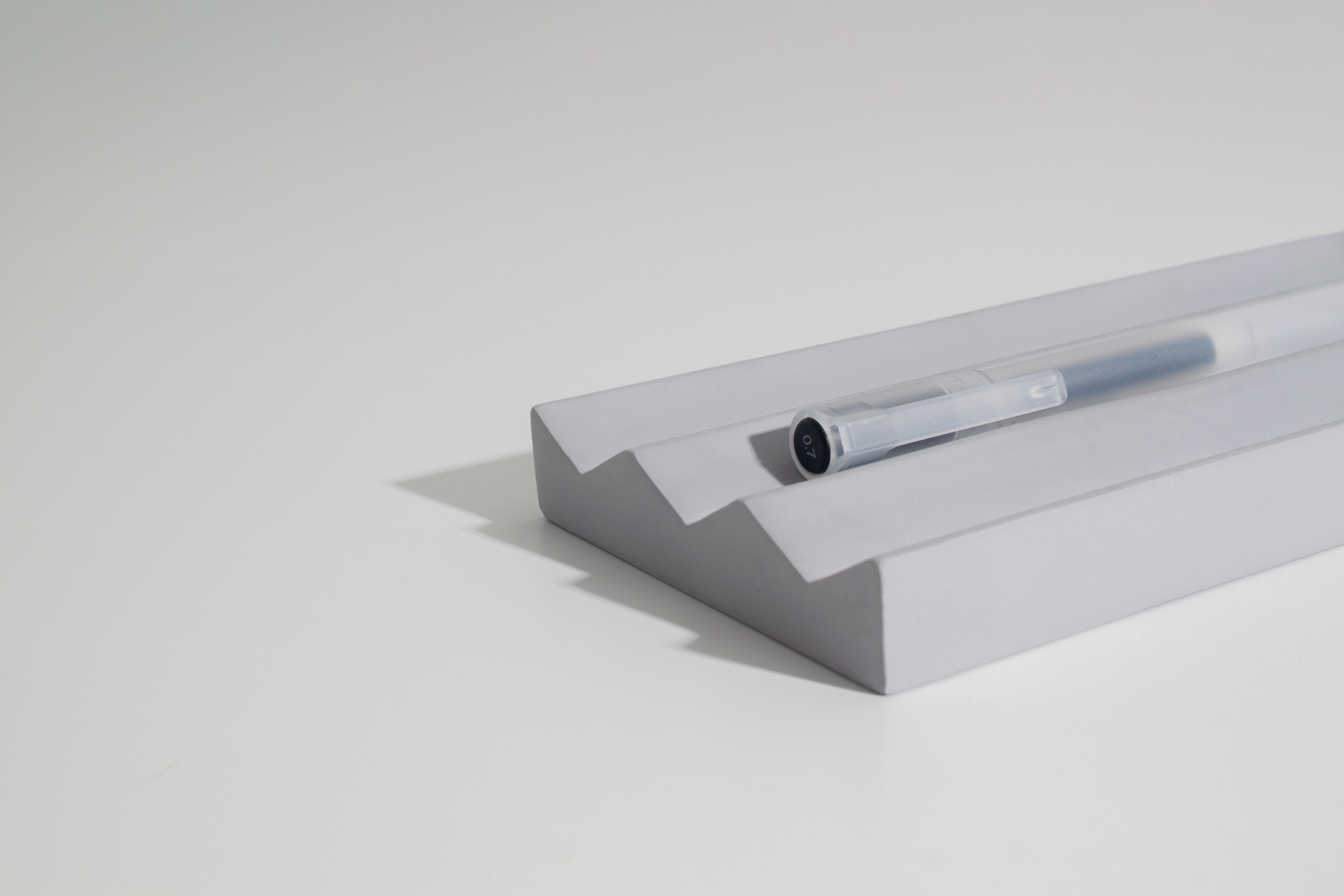 by SPRING. Studio
1F 49-11, Wausan-ro 13-gil, Mapo-gu, Seoul, Republic of Korea​​​​​​​
byspring890@gmail.com
COPYRIGHT ⓒ by SPRING. Studio ALL RIGHTS RESERVED.