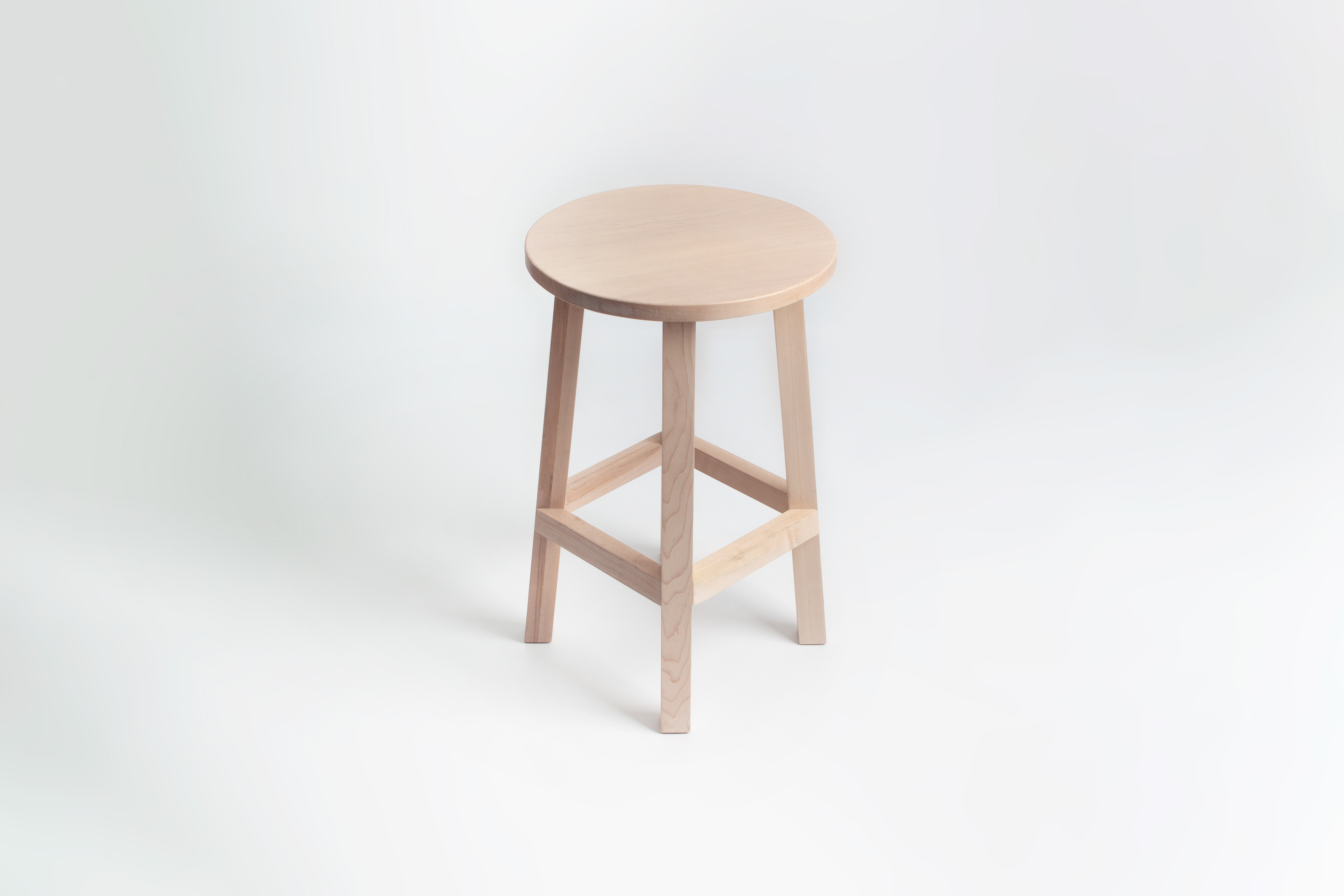 The C stool is made of Maple, which is highly dense hardwood. 
This iconic stool is carefully designed to look as if sitting posture on the stool looks like a C-shape. 
A cross joint structure carries a superincumbent seating surface, providing sufficient vertical support 
while putting hands on the seat. 
Also, the diamond shape of footrest part provide a  comfortable seating experience by placing feet in any direction.
375mm(W) x 375mm(D) x 600mm(H)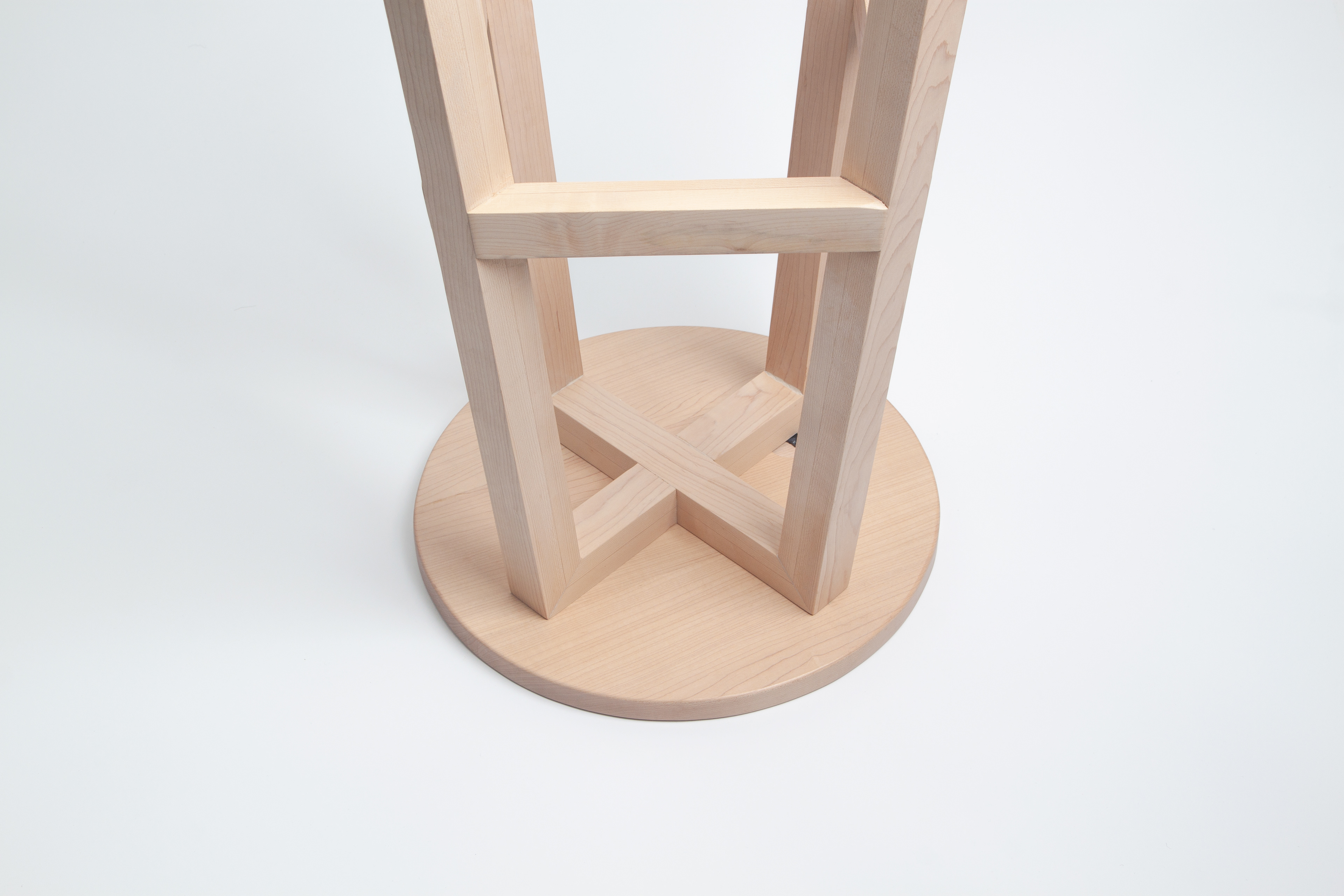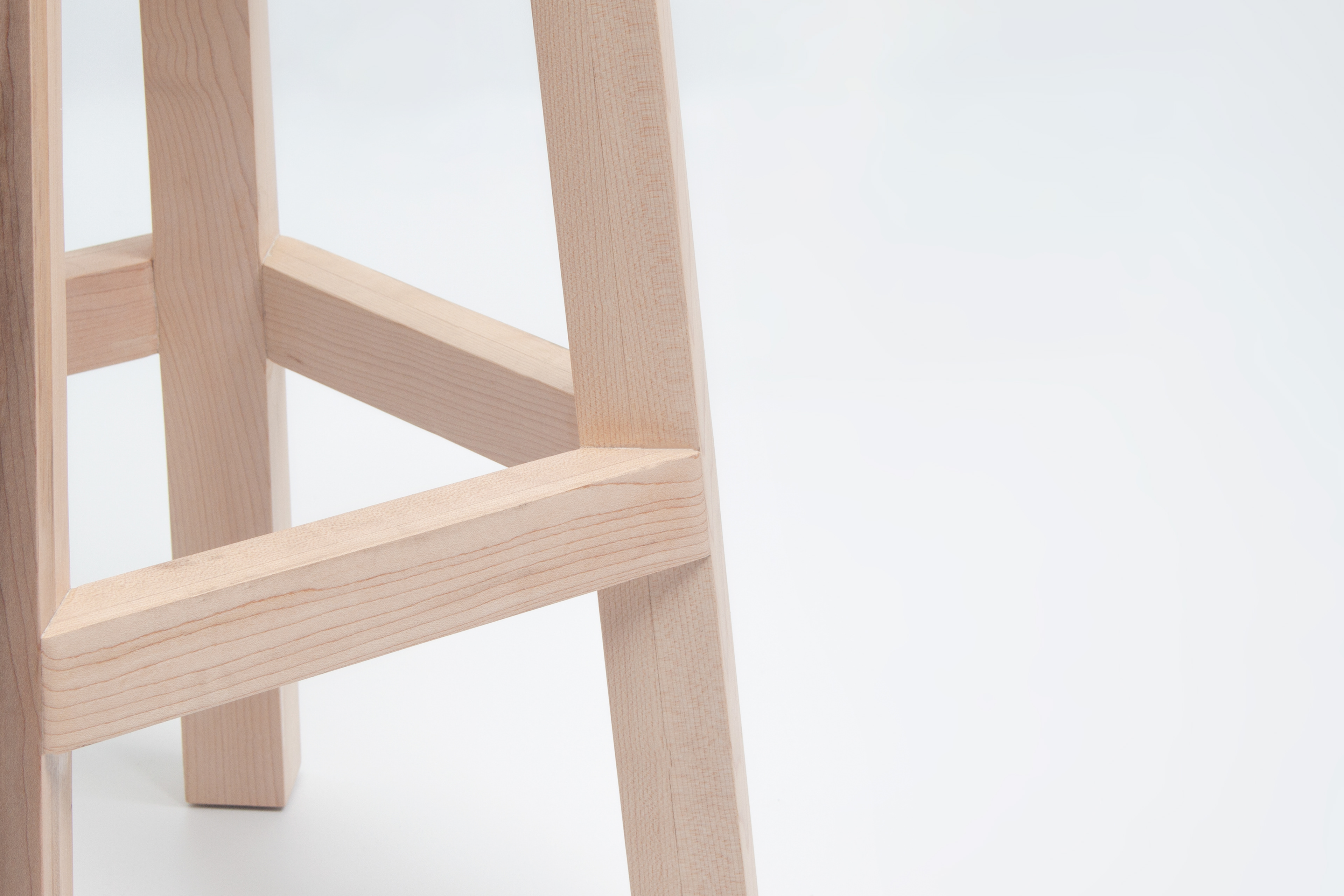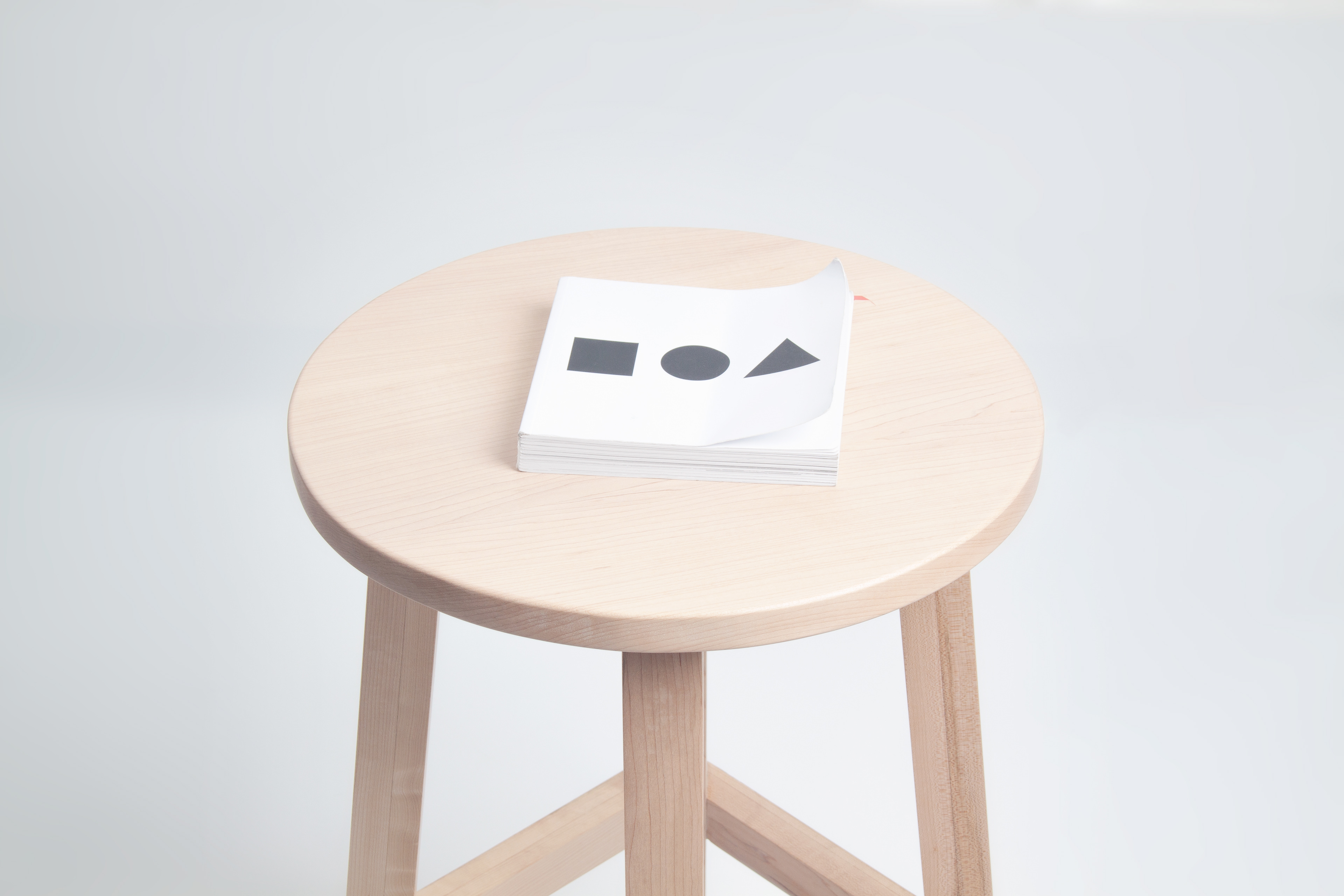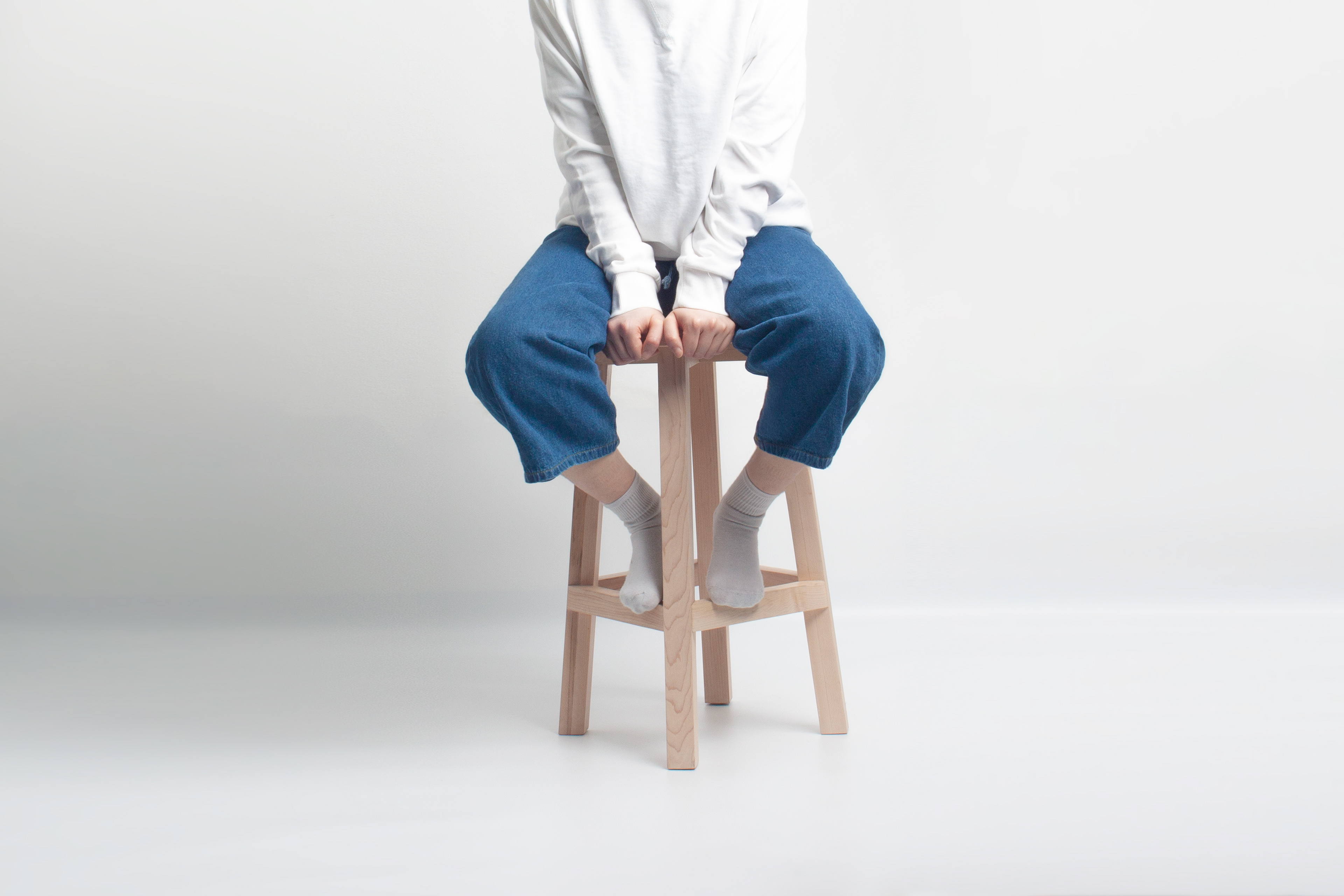 by SPRING. Studio
1F 49-11, Wausan-ro 13-gil, Mapo-gu, Seoul, Republic of Korea​​​​​​​
byspring890@gmail.com
COPYRIGHT ⓒ by SPRING. Studio ALL RIGHTS RESERVED.