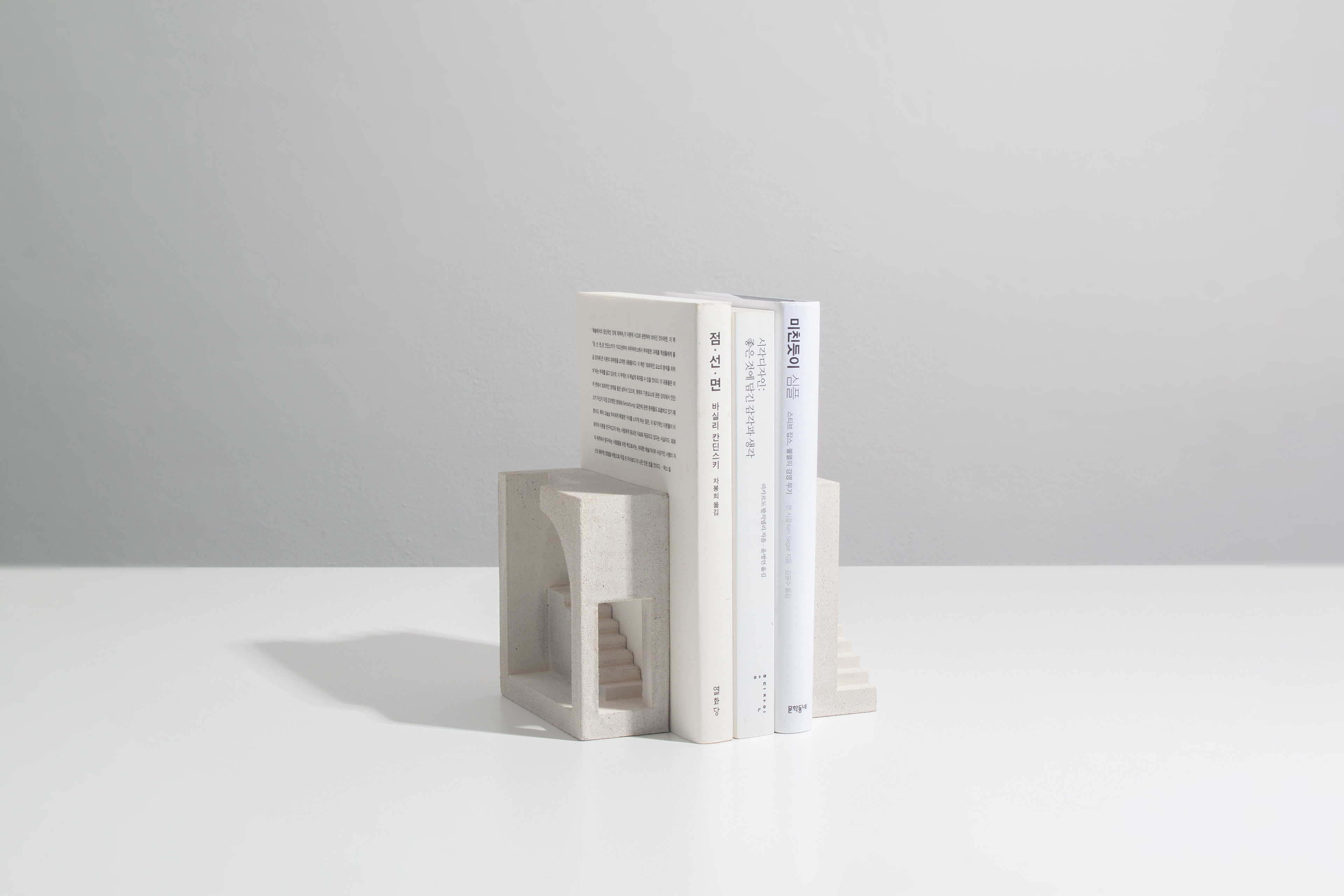 Dam[담] is made of Jesmonite, which is ultimate solvent free materials based on acrylic resin.
There are two types of design for Dam bookend.
Each cubic structural design consist of architectural assets : a door , a window, a stair. 
  
This design is, as  books are stacked, not only hold the books tightly, but also create new edifice
depending on size and dimension of books. 
50mm(W) x 125mm(D) x 127mm(H) 
​​​​​​​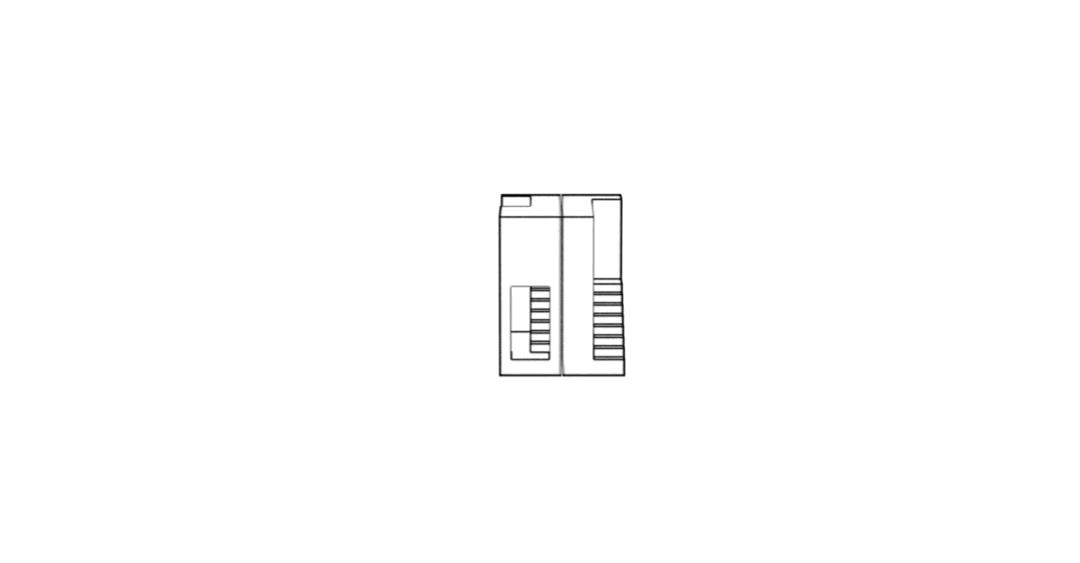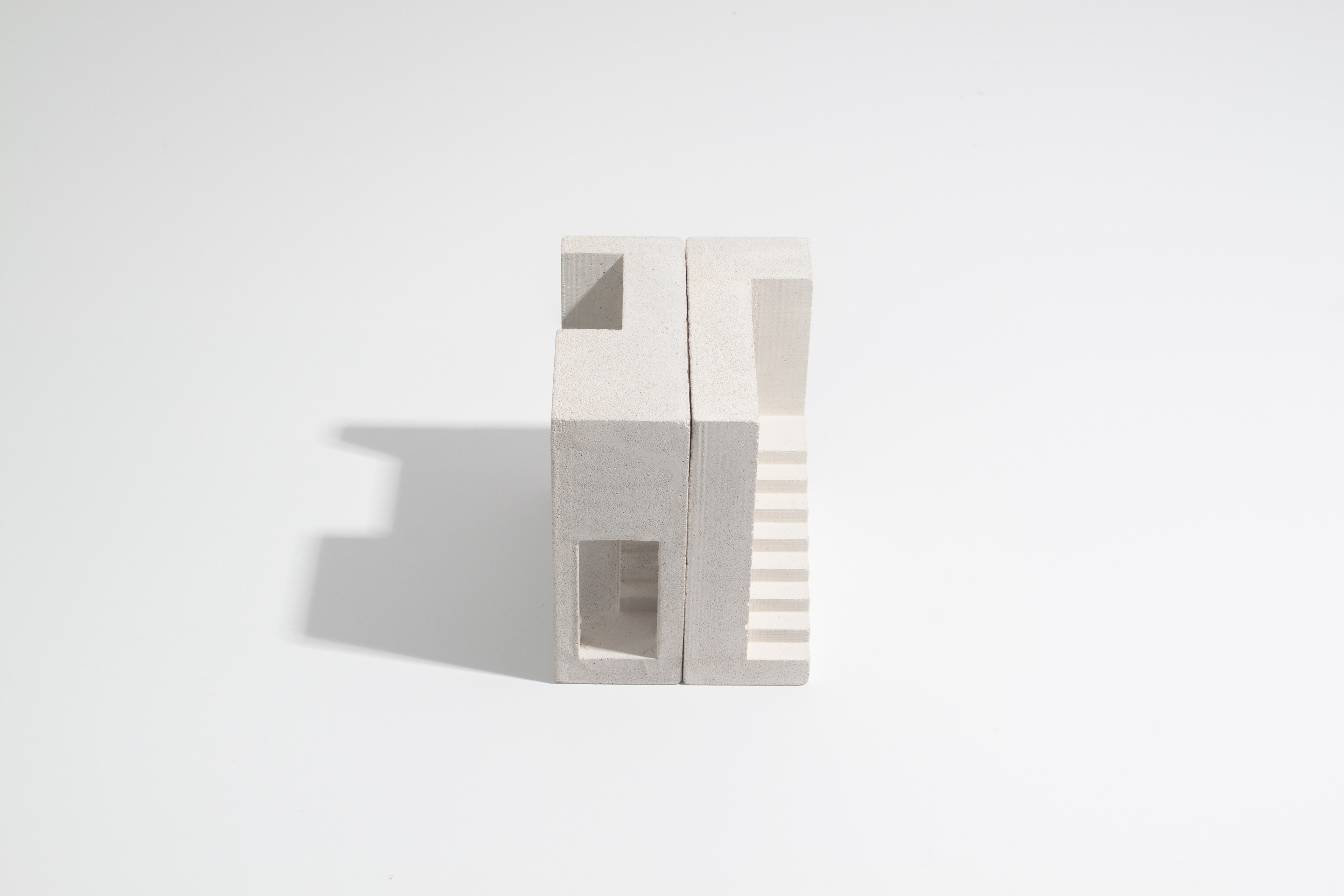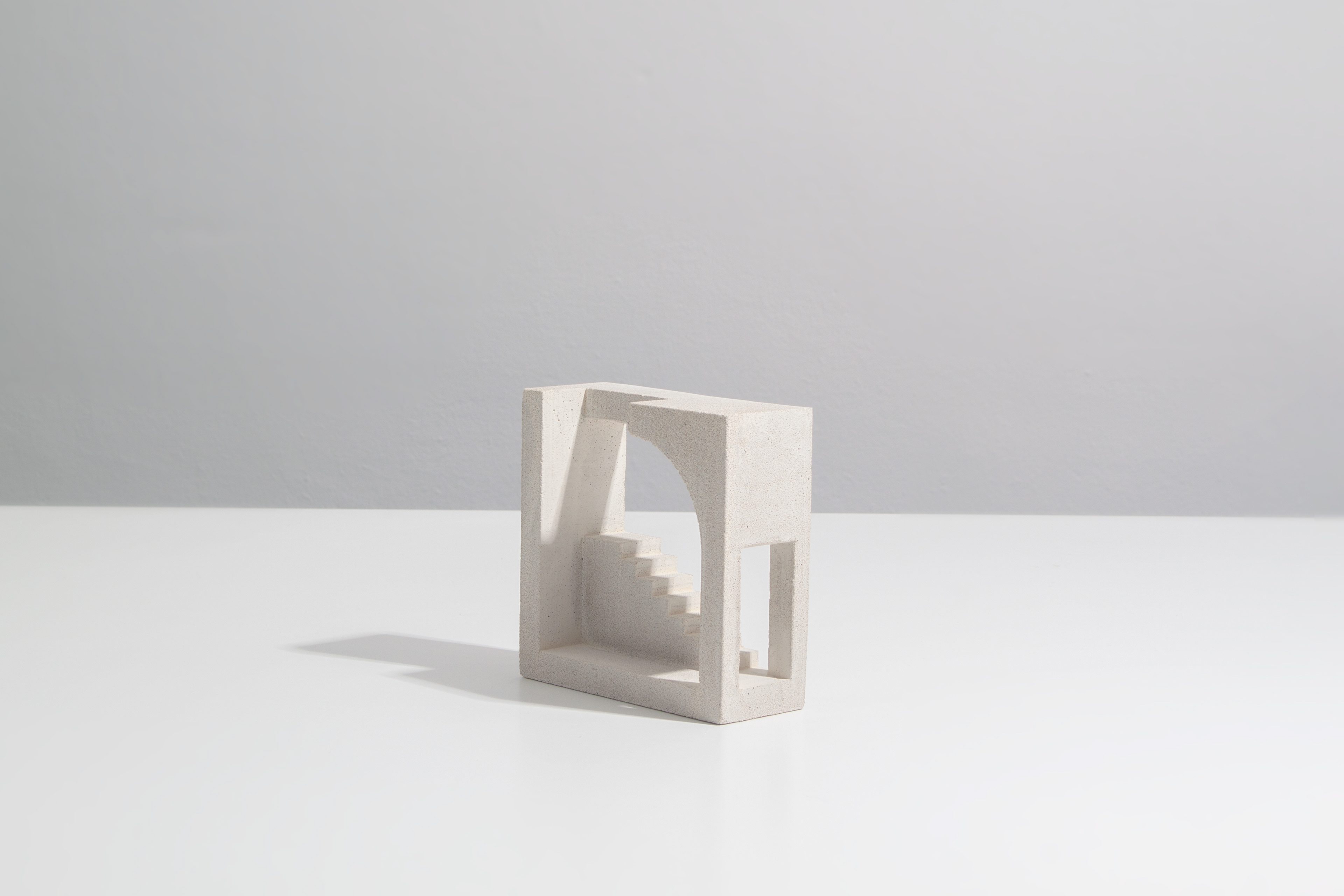 All molds are self-manufactured using 3D printer. ​​​​​​​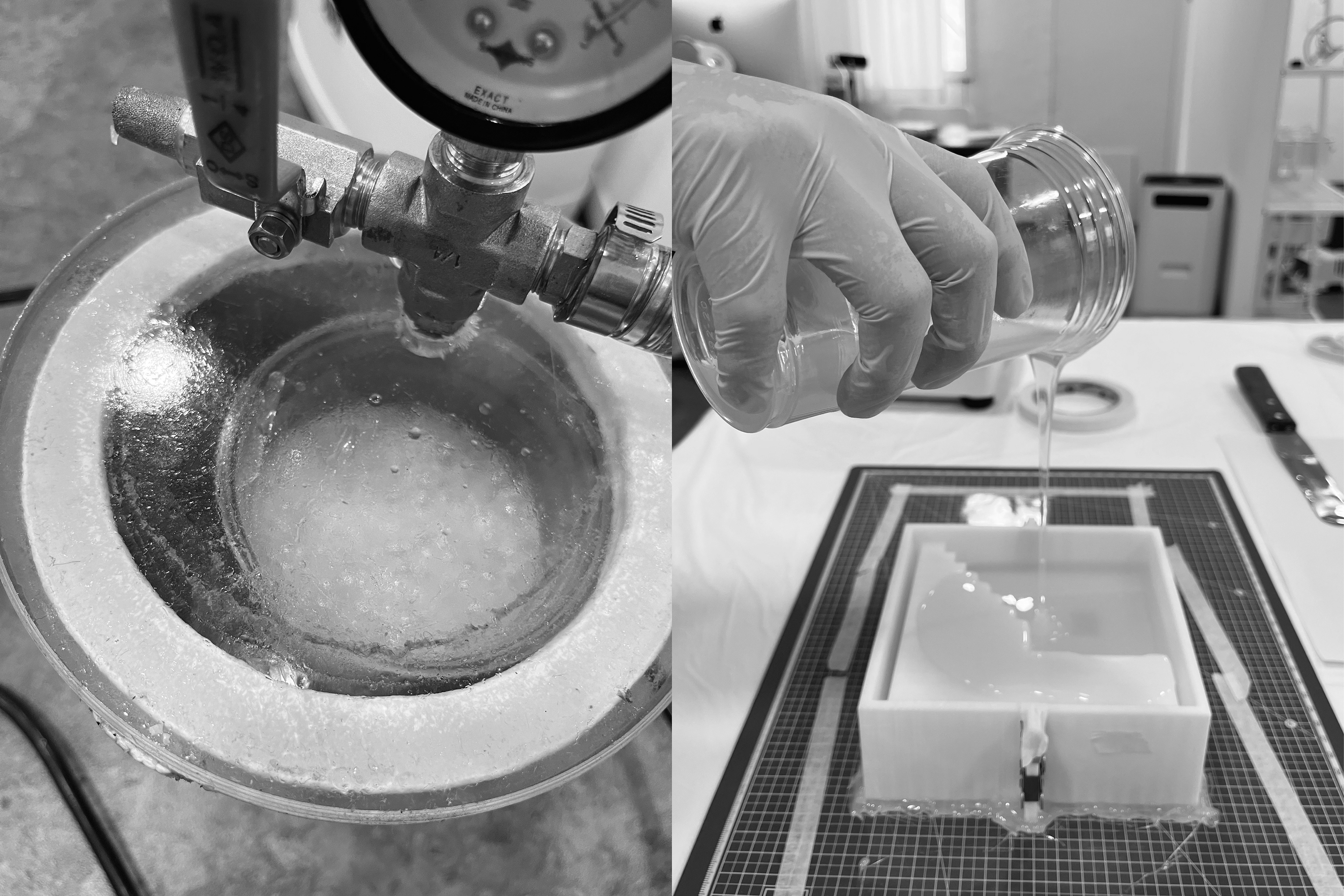 1F 49-11, Wausan-ro 13-gil, Mapo-gu, Seoul, Republic of Korea​​​​​​​
COPYRIGHT ⓒ by SPRING. Studio ALL RIGHTS RESERVED.