Gori is a mug cup designed for whom to visit by SPRING studio.
Rather than simply focusing the function of containing liquid to drink, 
I carefully designed the surface area of 
mug handle for holding comfort so that guests get more decent memory in this space.
113mm(W) x 83mm(D) x 97mm(H)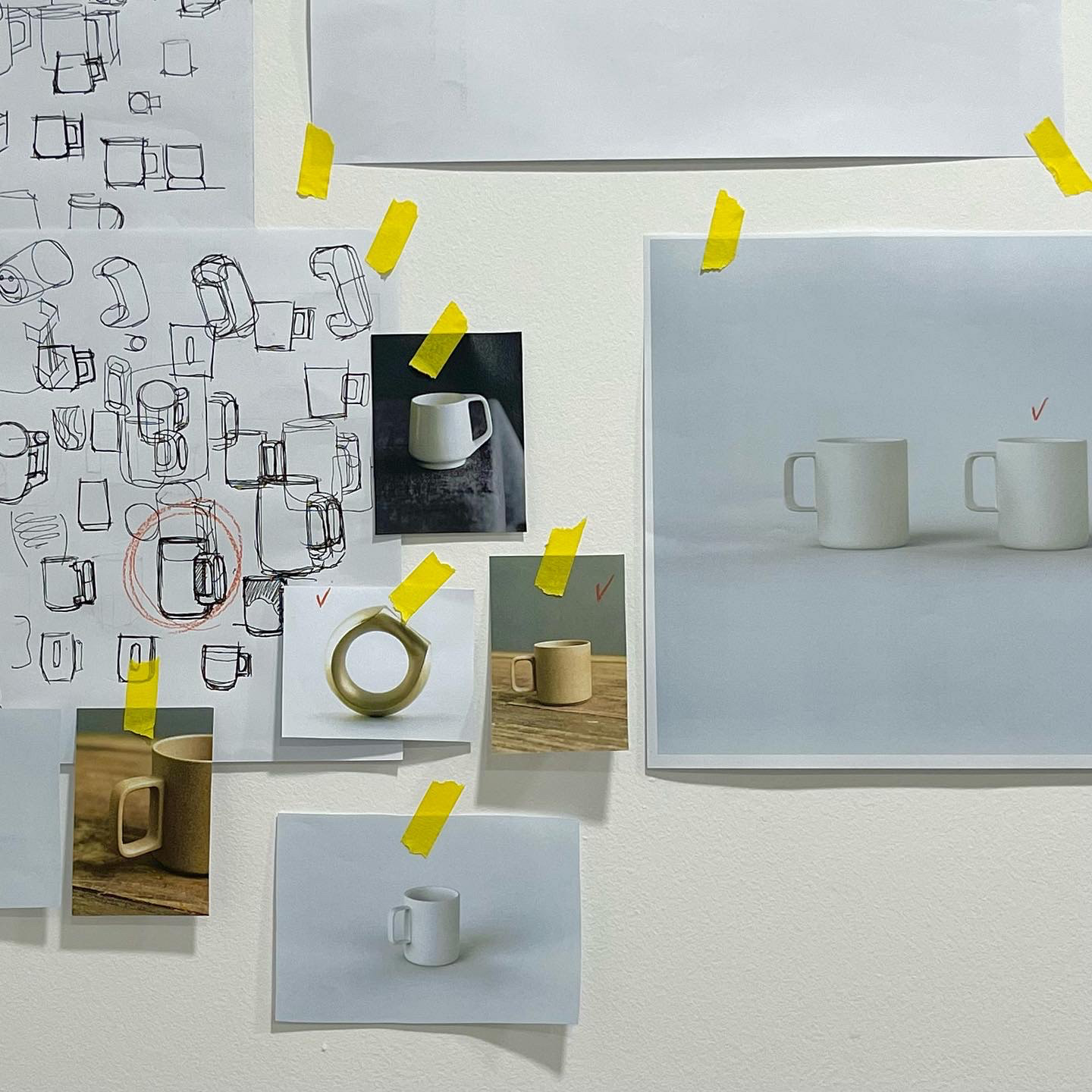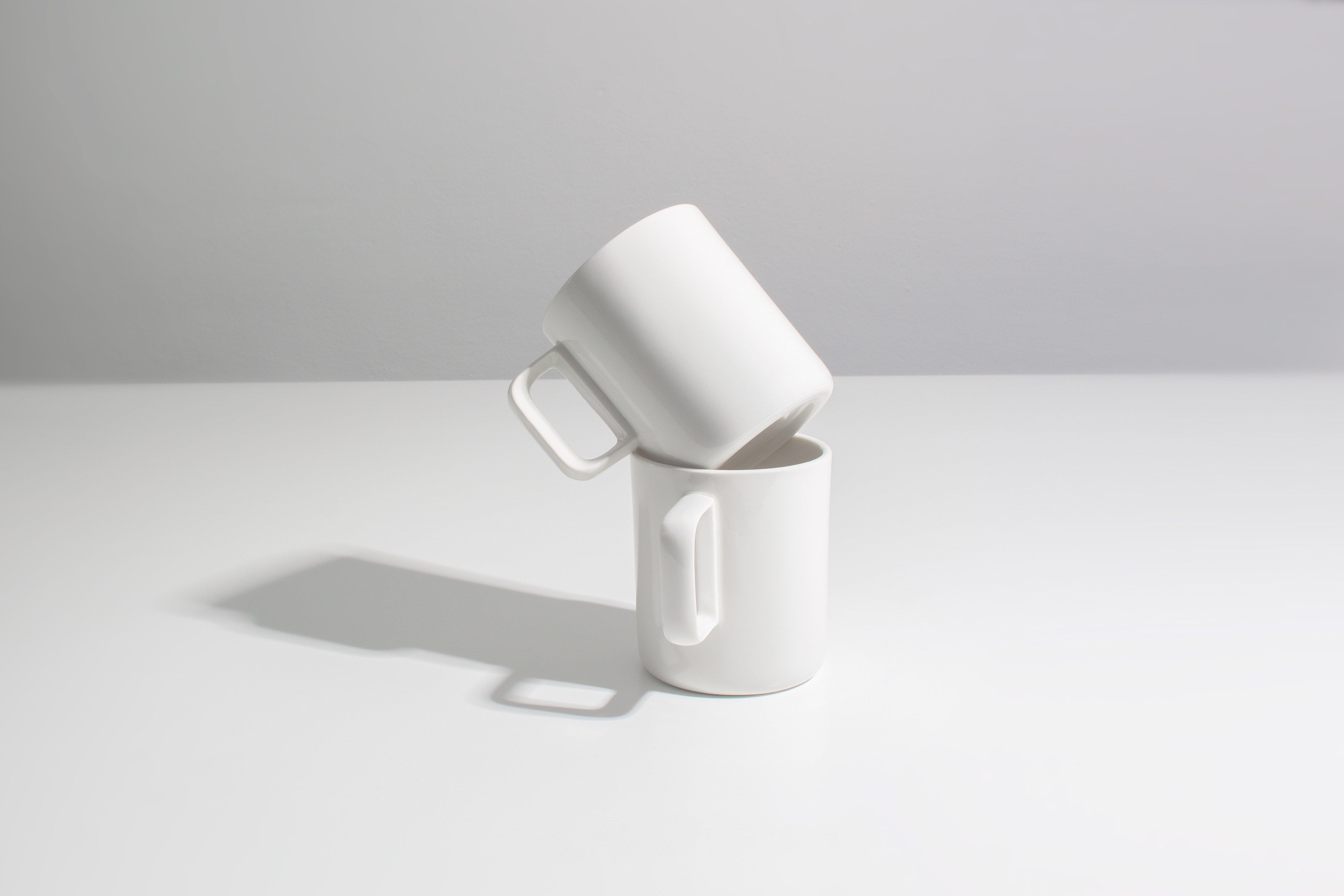 For creating a custom plaster mold for slip casting, I used 3D printer.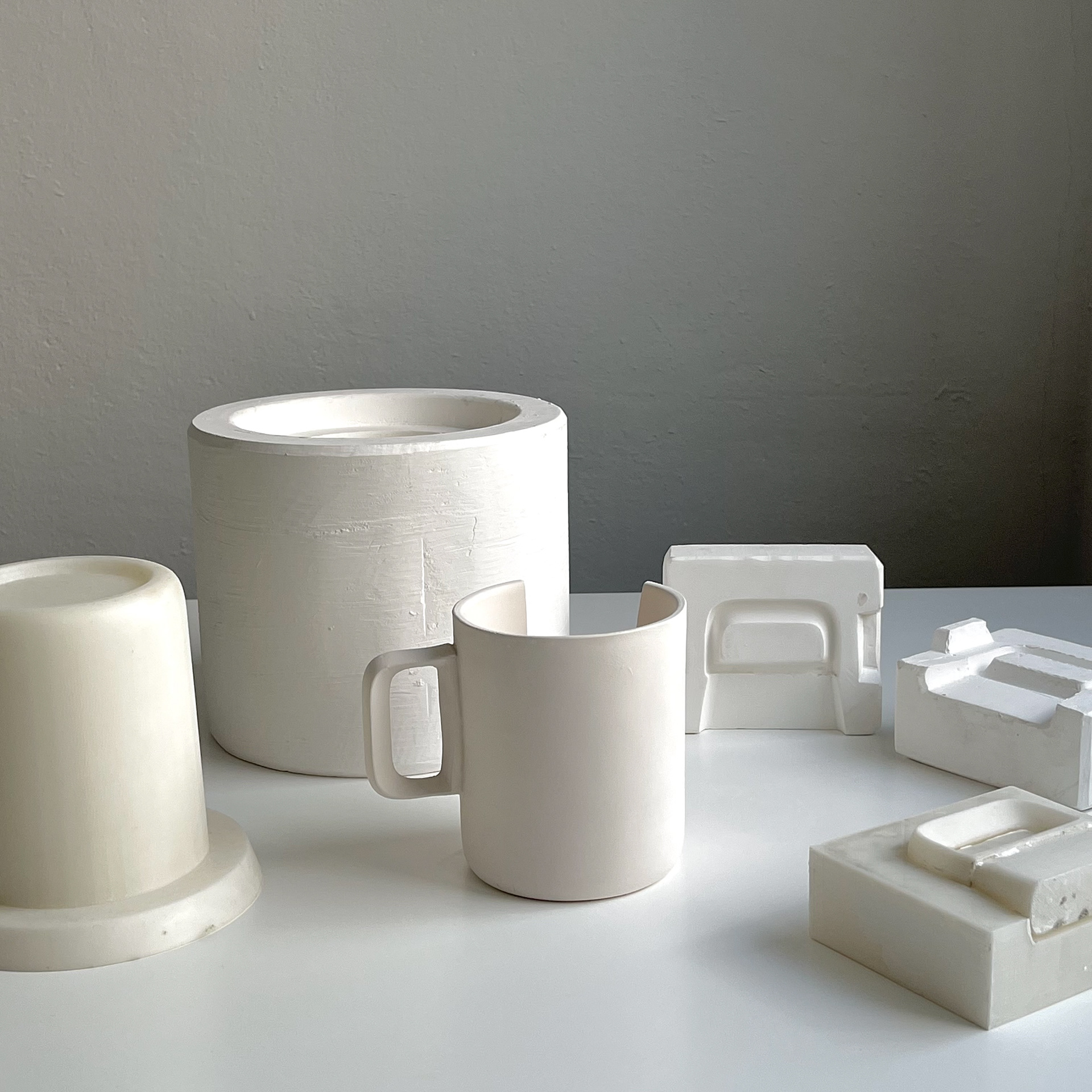 by SPRING. Studio
1F 49-11, Wausan-ro 13-gil, Mapo-gu, Seoul, Republic of Korea​​​​​​​
byspring890@gmail.com
COPYRIGHT ⓒ by SPRING. Studio ALL RIGHTS RESERVED.