Path is an incense burner made of Jesmonite, which is ultimate solvent free materials based on acrylic resin.
The intentional character line is designed to make ash falls horizontally while burning incense stick. 
This path is a key concept of this design.
220mm(W) x 30mm(D) x 20mm(H)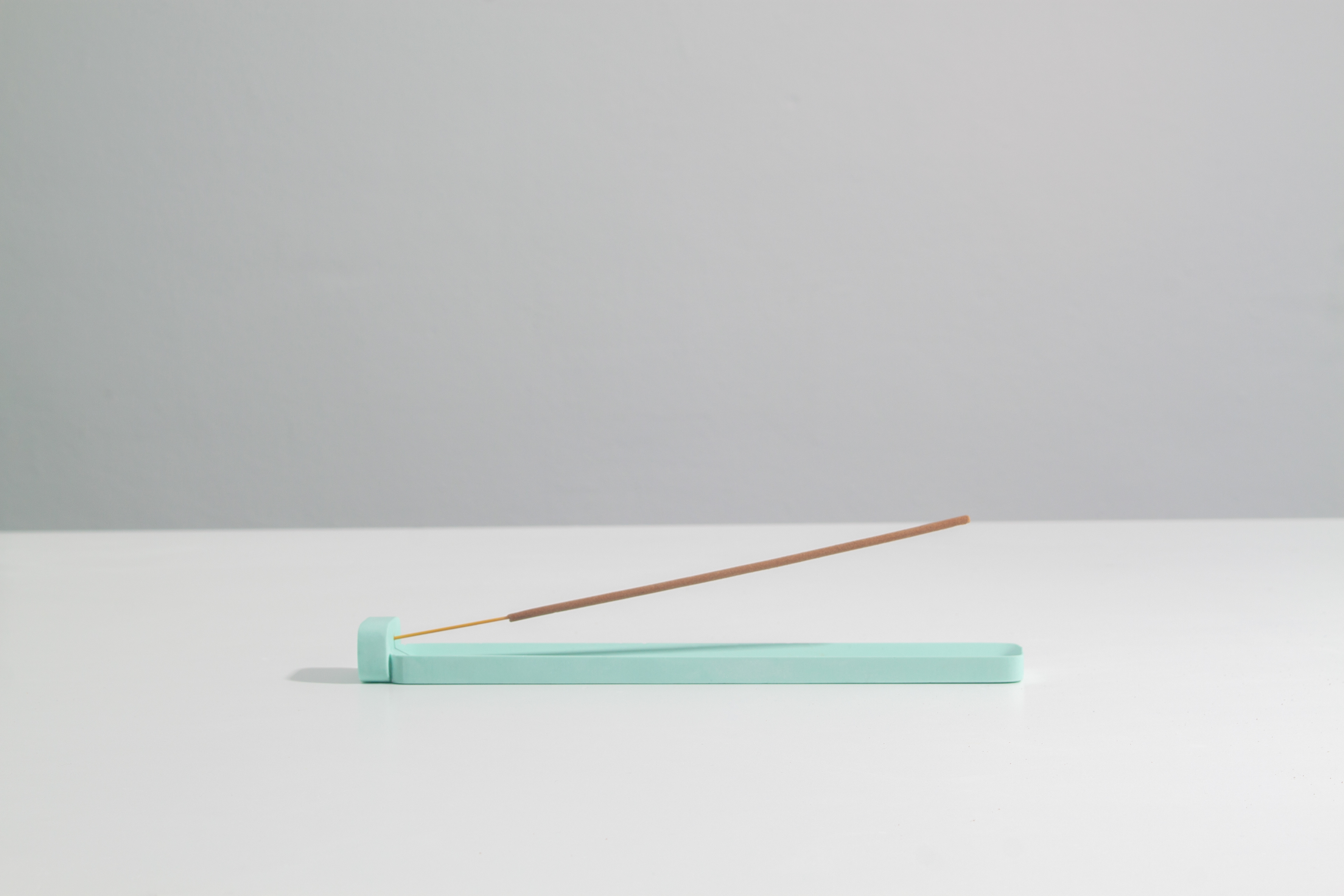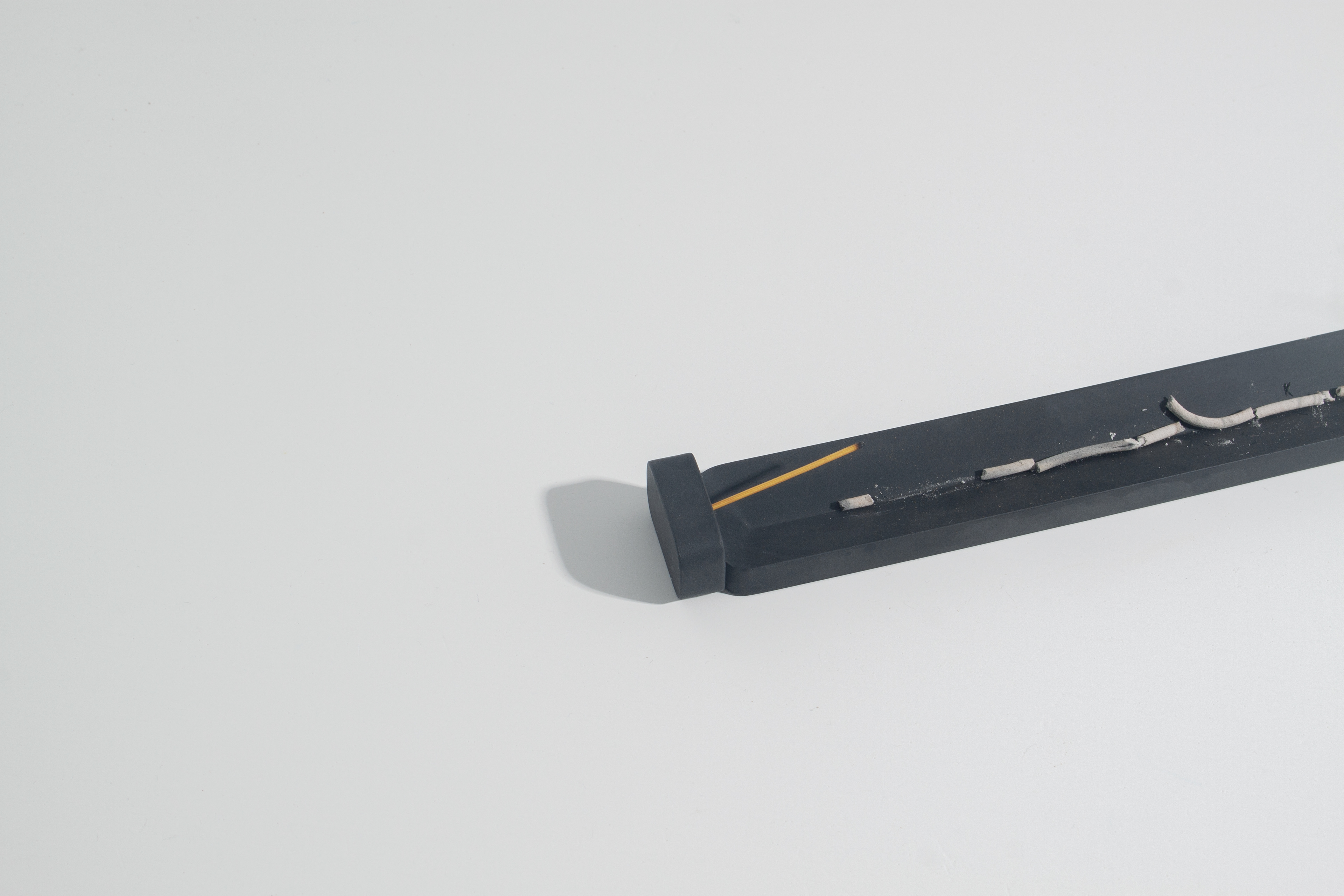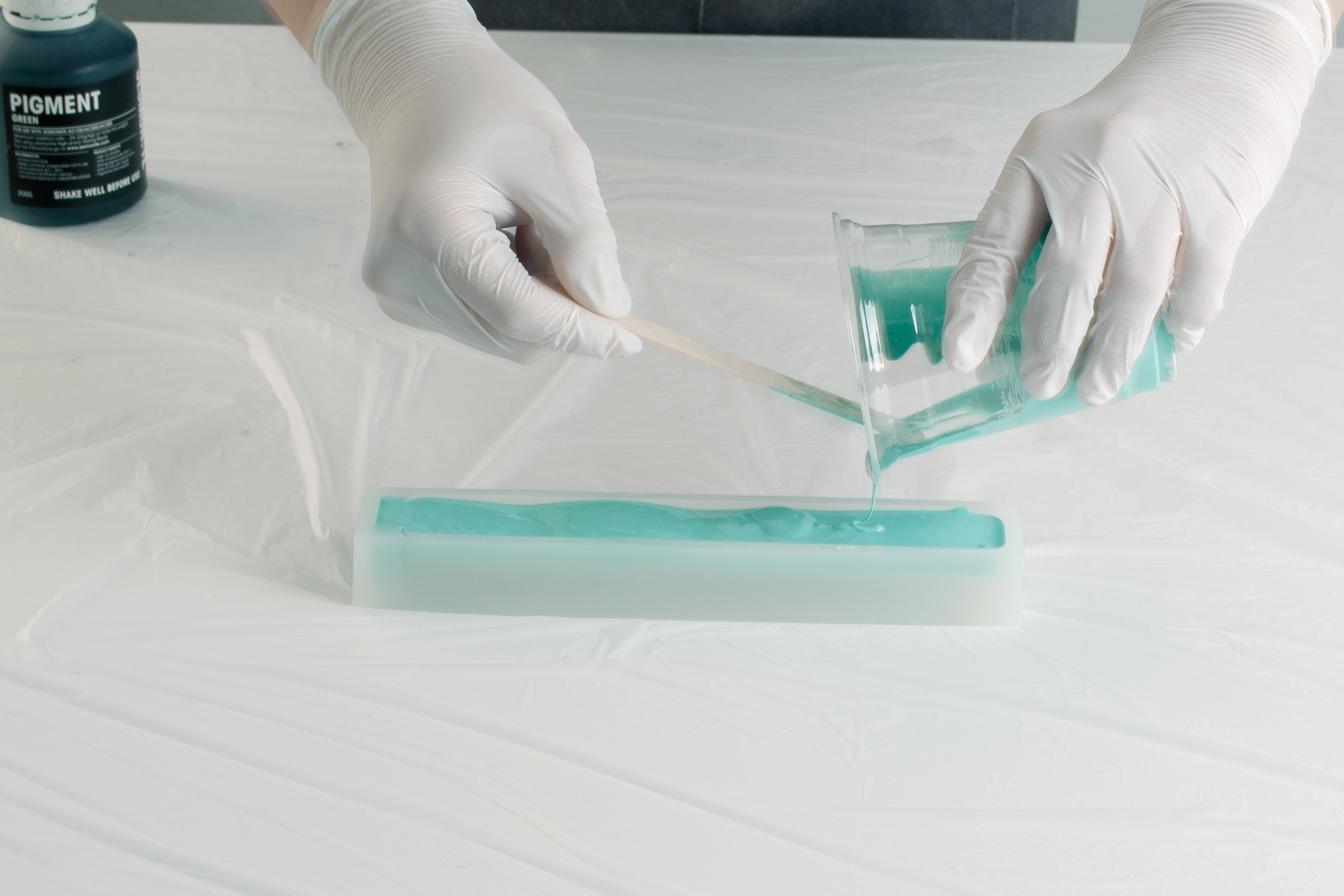 by SPRING. Studio
1F 49-11, Wausan-ro 13-gil, Mapo-gu, Seoul, Republic of Korea​​​​​​​
byspring890@gmail.com
COPYRIGHT ⓒ by SPRING. Studio ALL RIGHTS RESERVED.