Space man lamp' made using Jesmonite, which is ultimate solvent free materials based on acrylic resin.
The motive of design was inspired by the conception that aliens with different faces are preparing for a 
journey 
to find 
a new planet. Each aliens is waiting for wearing spacesuit.
The body is designed carefully so that user can choose lamp type(among the E26 bulbs).
77mm(W) x 77mm(D) x 97mm(H)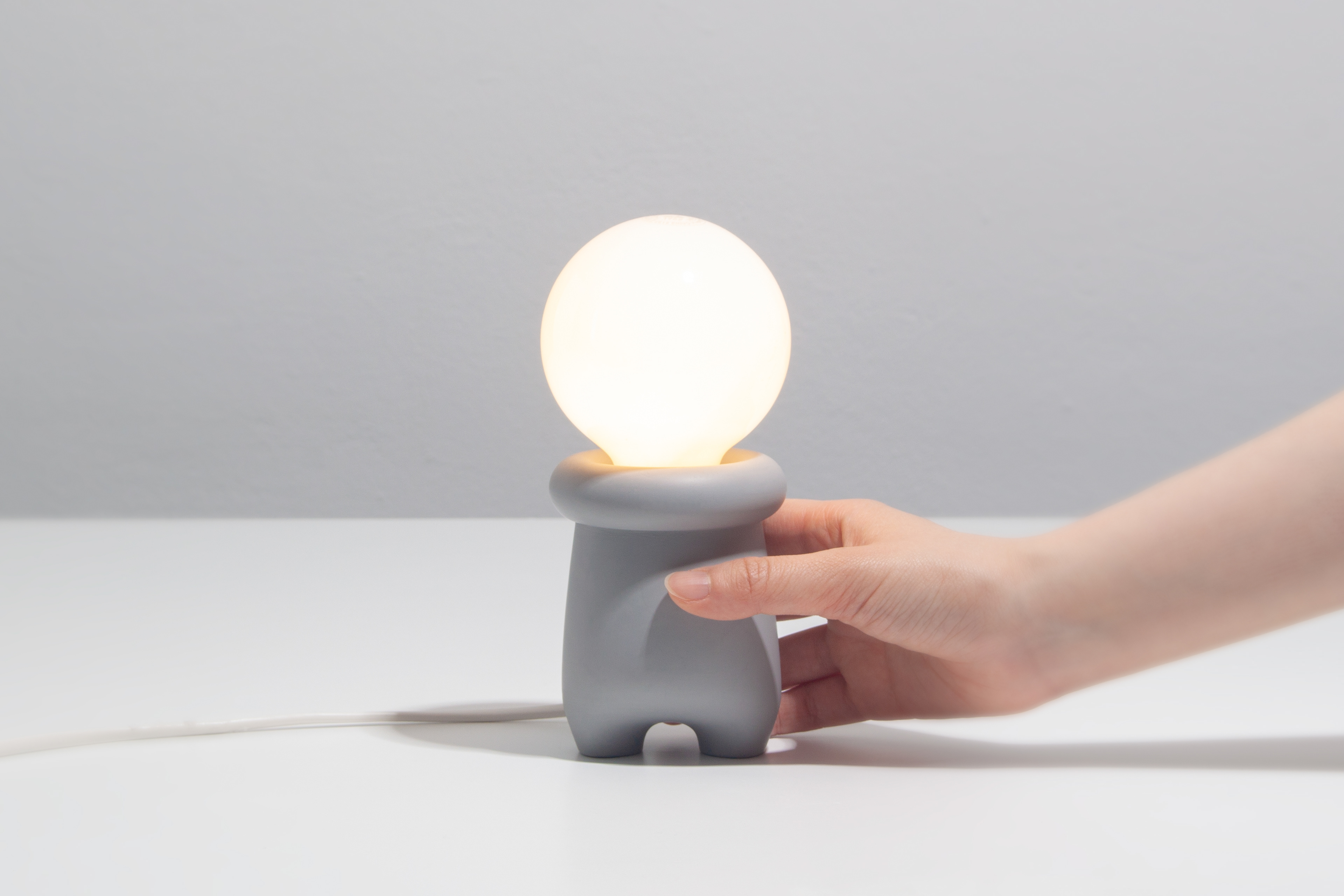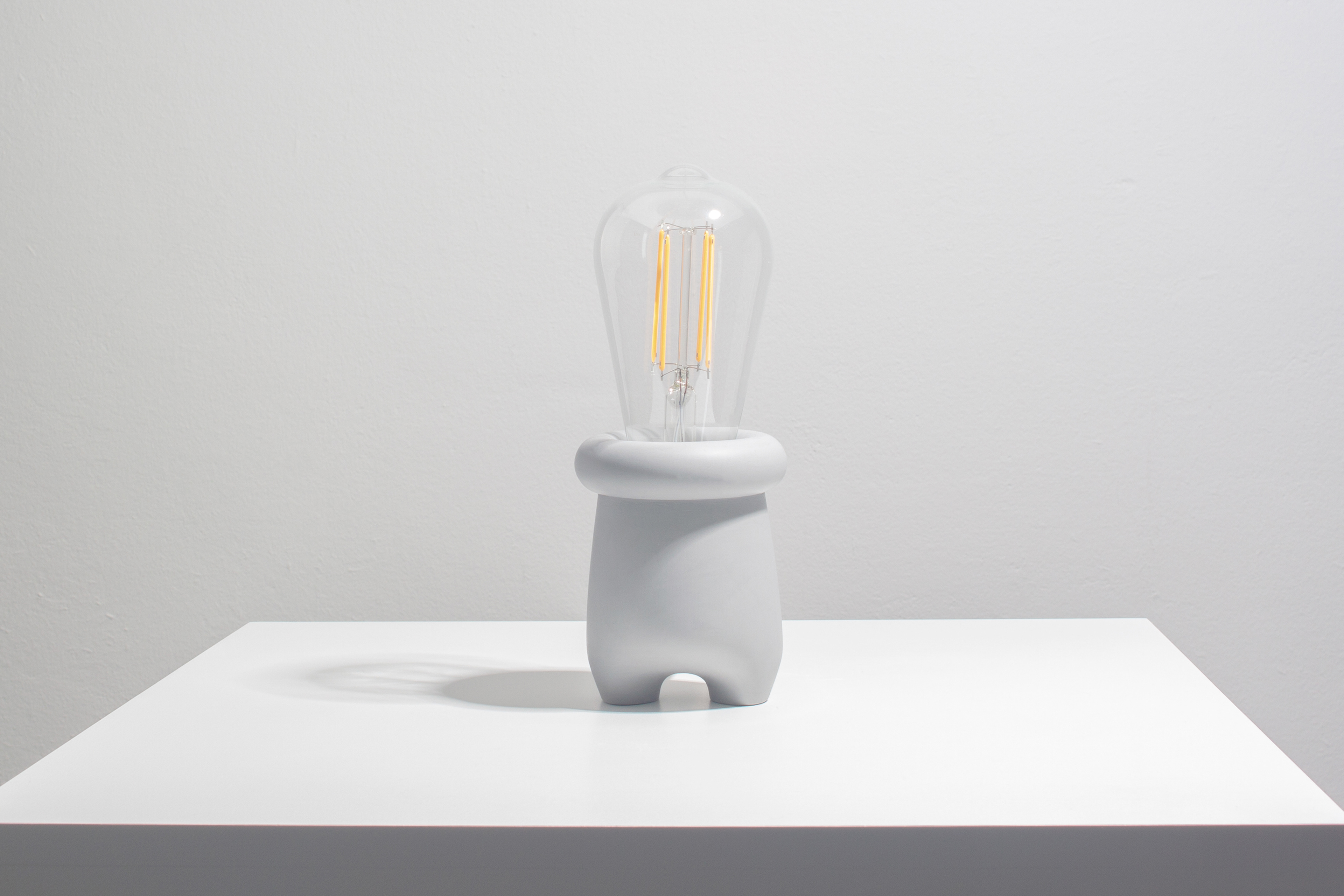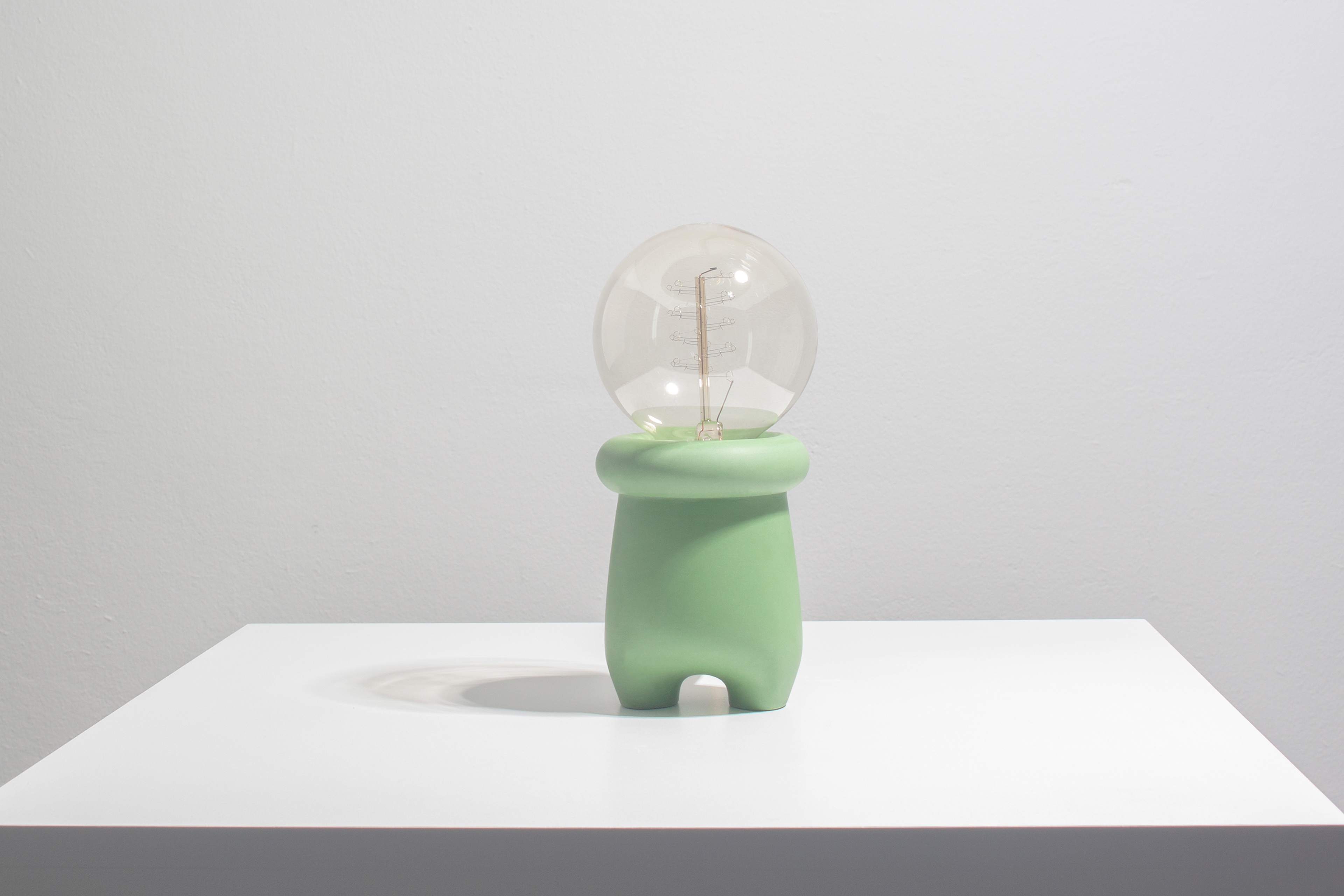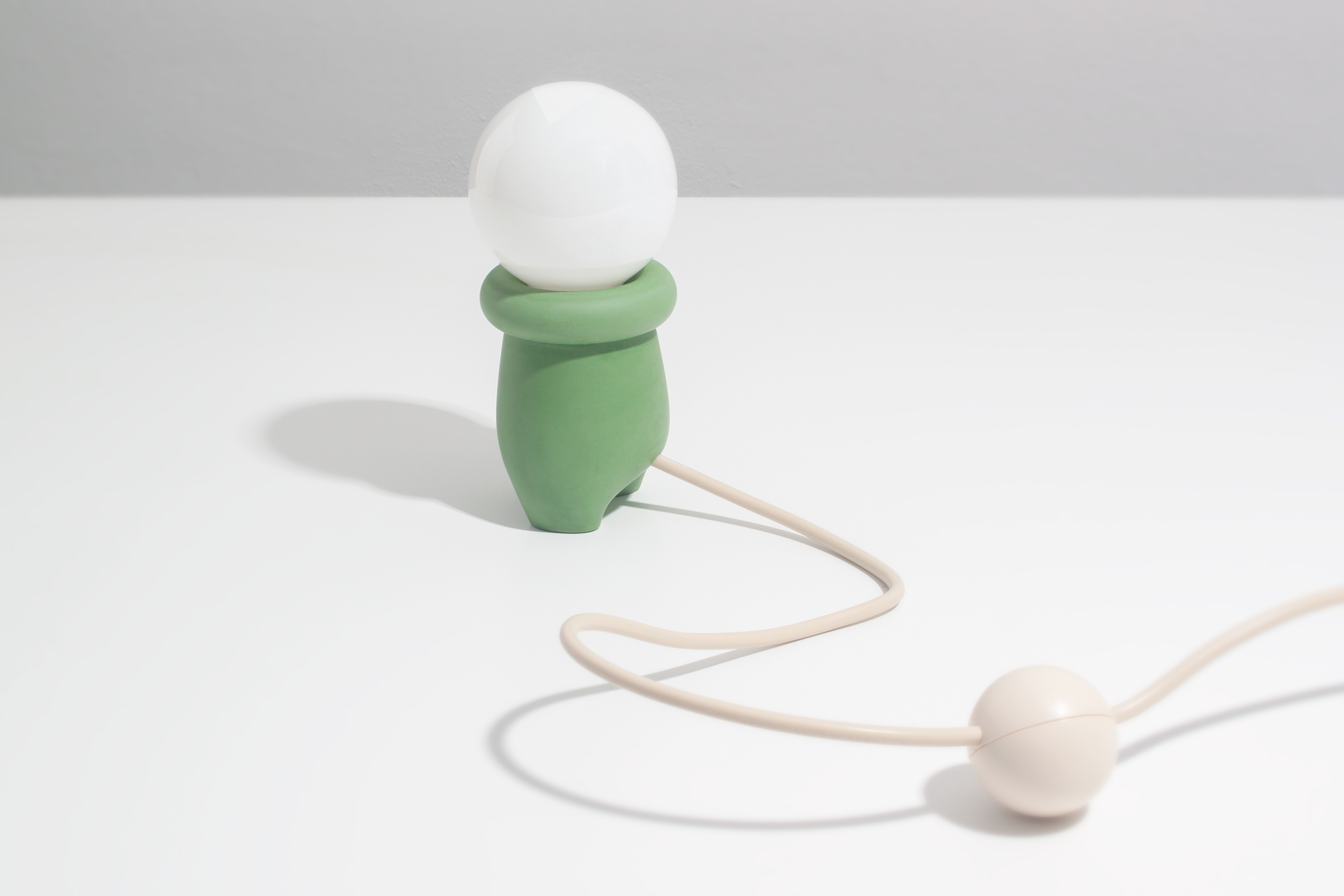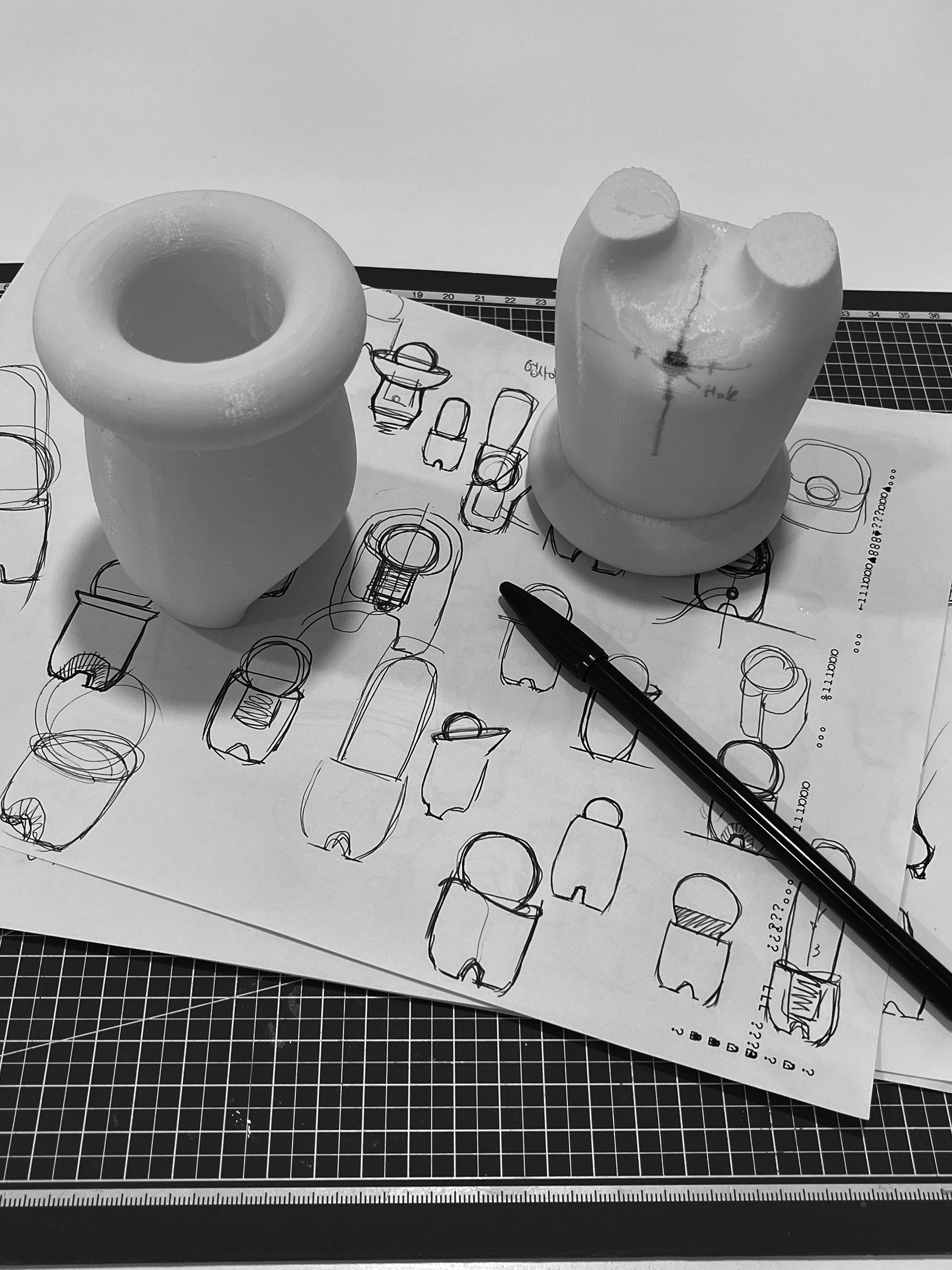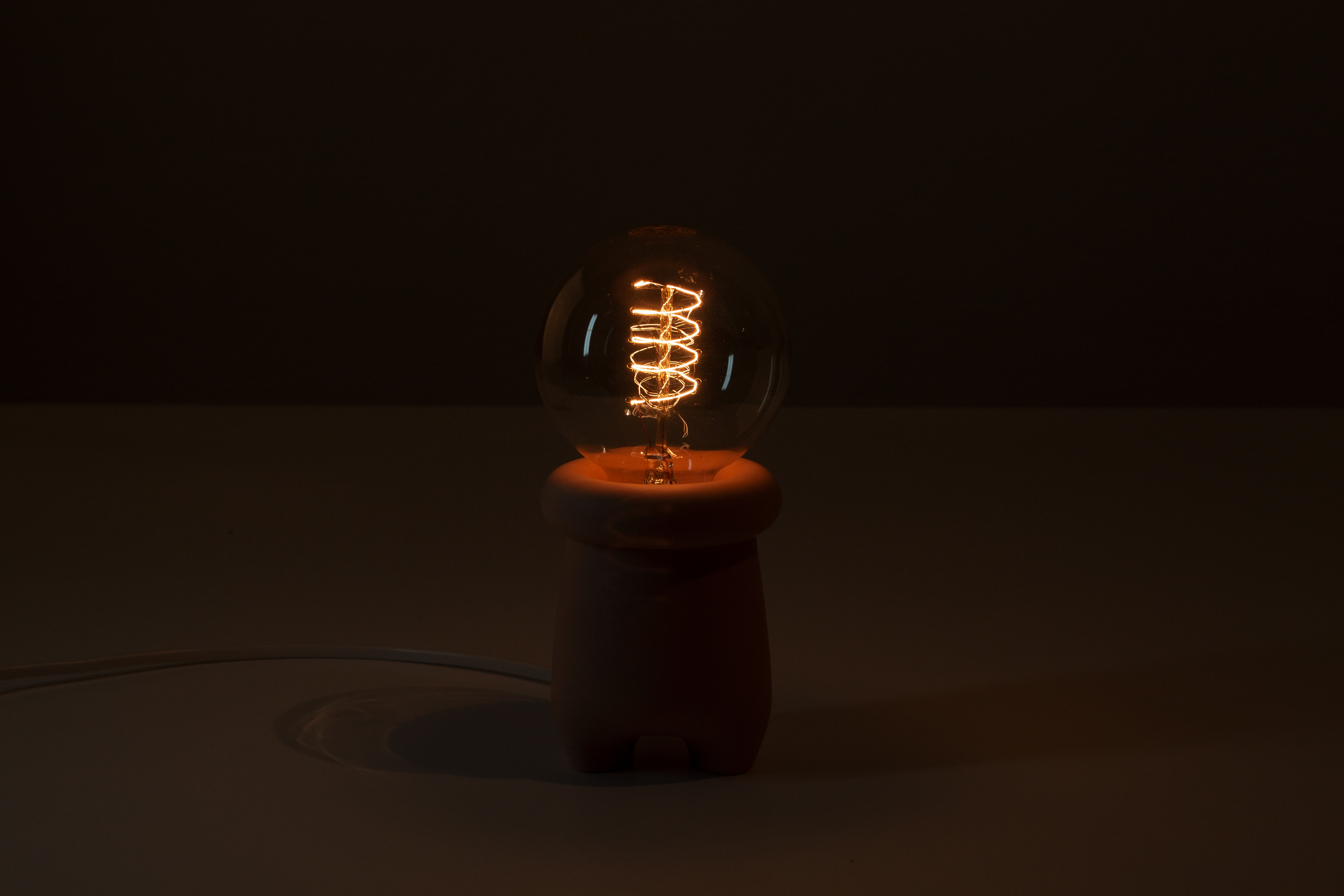 by SPRING. Studio
1F 49-11, Wausan-ro 13-gil, Mapo-gu, Seoul, Republic of Korea​​​​​​​
byspring890@gmail.com
COPYRIGHT ⓒ by SPRING. Studio ALL RIGHTS RESERVED.